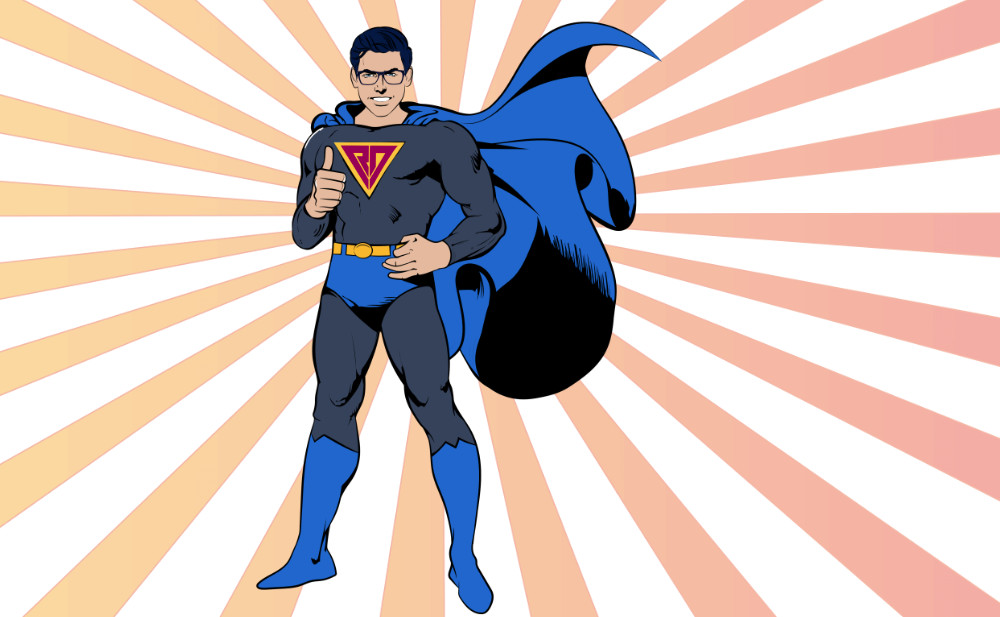 Rank Defender
Rank Defender was the brainchild of yours truly. Back in 2019 I was extremely taken by the idea of productized services, and I saw a clear need for more than what most WordPress maintenance services offered. Many were essentially just managed hosting including daily backups as well as some plugin and theme updates.
At the time I was running around 8 semi-passive income sites of my own, in addition to the client sites that I was personally handling as an SEO consultant.
It was too much for one person to do, and I assumed many people were in this same situation. Offering a white label SEO service for agencies, consultants, or even just marketing directors of companies that had multiple websites, as well as selling these services direct seemed like a smart solution.
The theory was simple, we'd completely crawl then perform an SEO audit your site, on a daily basis, then fix any issues as we discovered them. This would all be done at a very low price point.
Though the service was extremely important to me, and I saw (and still do) see a very clear need, the service wasn't in clear demand as I'd thought. I was educating clients through a long sales cycle, instead of making sales to customers who were ready to buy today. All this for a starting price of $99 per month!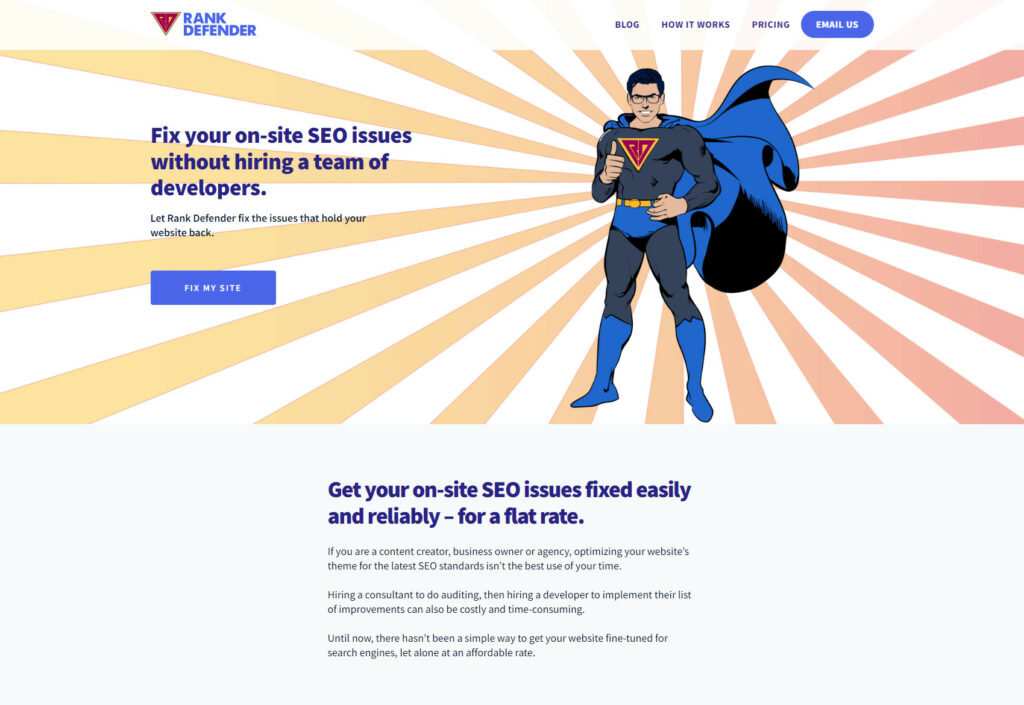 As with most businesses, the execution uncovered more challenges than we envisioned:
Our software costs ramped up fast.
Some client sites were so poorly hosted that we could accidentally take them offline when we crawled them.
We didn't have access to Dev or Staging environments, meaning we were making edits on Live/Production.
Yeah, we took a few sites offline as a result.
To get sales through the door faster, we took on a wider range of platforms than we should have (like Shopify, BigCommerce, Magento, static HTML sites and more)
We thought we could hire expertise instead of do the hard work and write documentation for everything.
All 3 of the founders (including myself) had other business interests and obligations.
Still, we all learned a lot, and good things came from it. Many Rank Defender clients work with Dialed Labs today, using our SEO maintenance service, while others come and go to use using our SEO audit service as needed.
I had some fun with the branding too. The theory was that we were the superhero, who would catch any SEO issues before they arise. We'd then sort them out for you, so you could sleep well at night.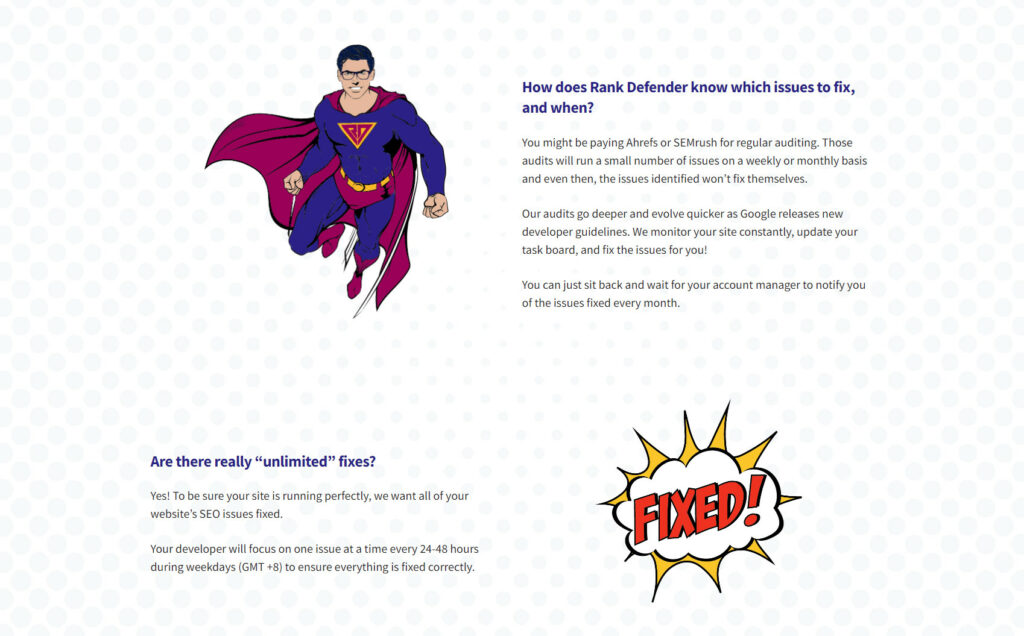 The illustration and branding you see was the 'final' iteration when we closed the company. Prior to this we didn't use a superhero, instead our mascot was a Roman soldier. He was fun, and showed that same 'defensive' image as our superhero, but he was a bit plump too, so I'm not sure he signified the response times we had in mind! 😂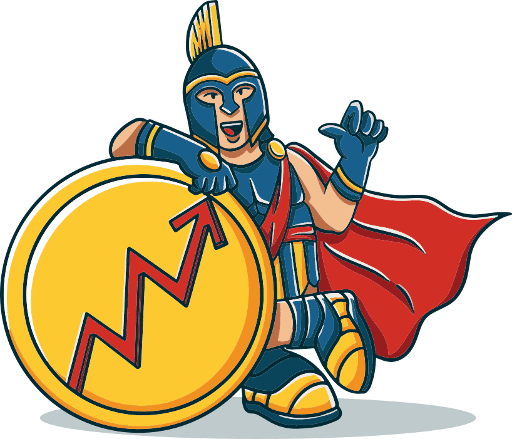 Today, Rank Defender is no more. The team agreed to move on in 2021 and, the blog content was been merged with Dialed Labs. Clients who were working with Rank Defender, were later subscribed to Dialed Labs' technical SEO equivalent service.
But things continue to change. In the time since those clients were migrated over, Dialed Labs had repositioned itself as a brand promotion agency, with a focus on Terkel and HARO link building services.